Welcome to
Xtek Solutions
Artificial Intelligence
is new technology is upon us.
Are you ready to enhance your skillset and future-proof your career? Our AI courses provide more than just knowledge – they equip you with the skills needed to excel in a world increasingly dominated by AI-driven technologies. Step confidently into a landscape where innovation knows no bounds.
Checkout our ready to start AI training
\Learnworlds\Codeneurons\Pages\ZoneRenderers\CourseCards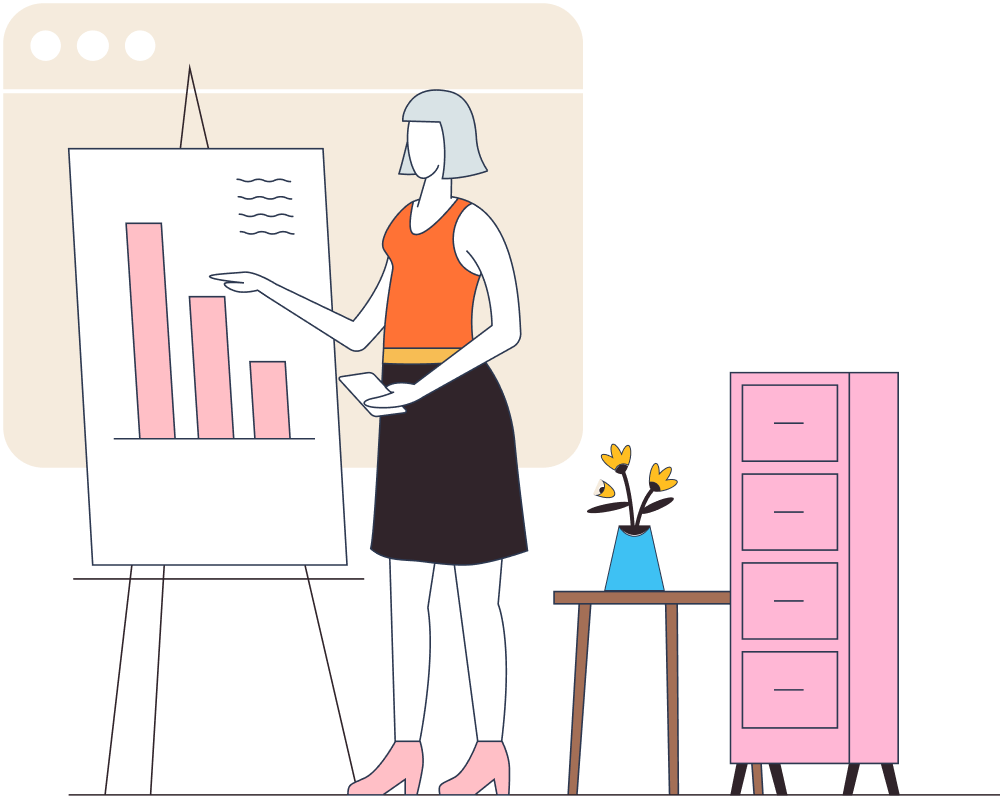 Forming a plan towards the life of your
dreams
Dreaming big is one thing. But actually materializing your dreams is our job.
Visualize

Plan

Breakdown Aspirations

Materialize
I am here
to help you
Do you feel trapped in a job that you never really liked? Or in an unfulfilling relationship? In social conventions that keep you back from achieving? Or simply you can't find the time to do all these things you always wanted to? All these are common problems for many people nowadays. But these are all problems that can be tackled more easily than you think.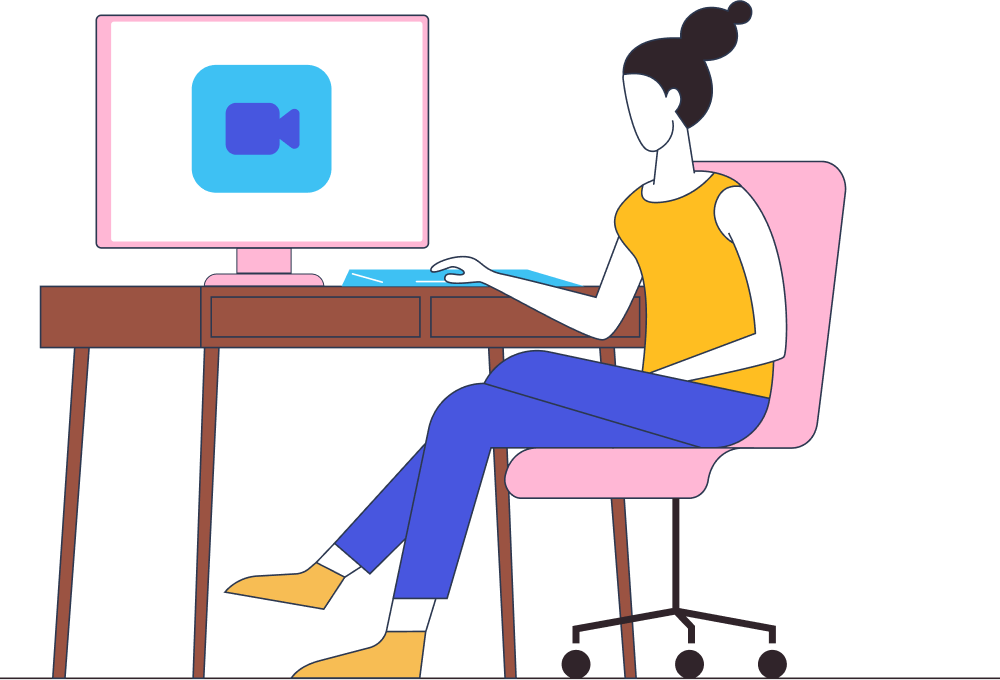 Check some details about
my work process
After 15 years of experience in Life Coaching and after having helped over 200 people, I am excited to say that I am that right guide for you.
Train now
Our school is certified by leading brands like Pearson so rest assured that your skills are up to par with industry standards.
Study anywhere
Our 24/7 support means that you can study anytime, anywhere. For working professionals who don't want to quit their jobs.
The benefits
All courses are free to enroll in and our certificates are globally recognized. We're also continually updating our platform with new material.
Thank you for your inspiring, relieving, insightful and energizing session! You opened up valuable new perspectives on my current situation.
Walter Davis
Throughout our collaboration with the coaches on career transition, they provided exceptional value by assessing situations quickly and providing tools and plans of action to enable growth and change.
— Nick Jones
I finished the courses feeling like a huge weight had been lifted off my shoulders again. I feel like I am about to break through a huge barrier, one that impacts both my work and personal life.
— Grace Walsh
My first coaching course helped clarify my thoughts on my career transition and gave me guidance on what I needed to do. The coach was flexible, intuitive, responsive, and caring.
— John Robertson
1
Clear out your vision towards life
Have a clear idea of where you want to be both in the near and distant future. You need to identify the deep sources of your happiness and clearly distinguish the means from the goals. This is why you need to develop a very strong self awareness.
2
Review and adapt your life plan
Self-development is not a static thing, but a dynamic process. Life is changing and you will also see huge changes in yourself through your self-development process. I have designed the most motivating learning paths for you.
3
Explore yourself
You have a unique purpose in life and a unique set of strengths and abilities. Life direction coaching is a process for exploring who you are and what you need in a way that's supportive and guided.
4
Evaluate yourself
Re-evaluation
It's not just about finding a new career direction or a hobby to take up. It's about finding a way of being that suits the person you want to be, but also the person you need to be. Sometimes this means re-evaluating your career path.
Let's talk together and
take your life back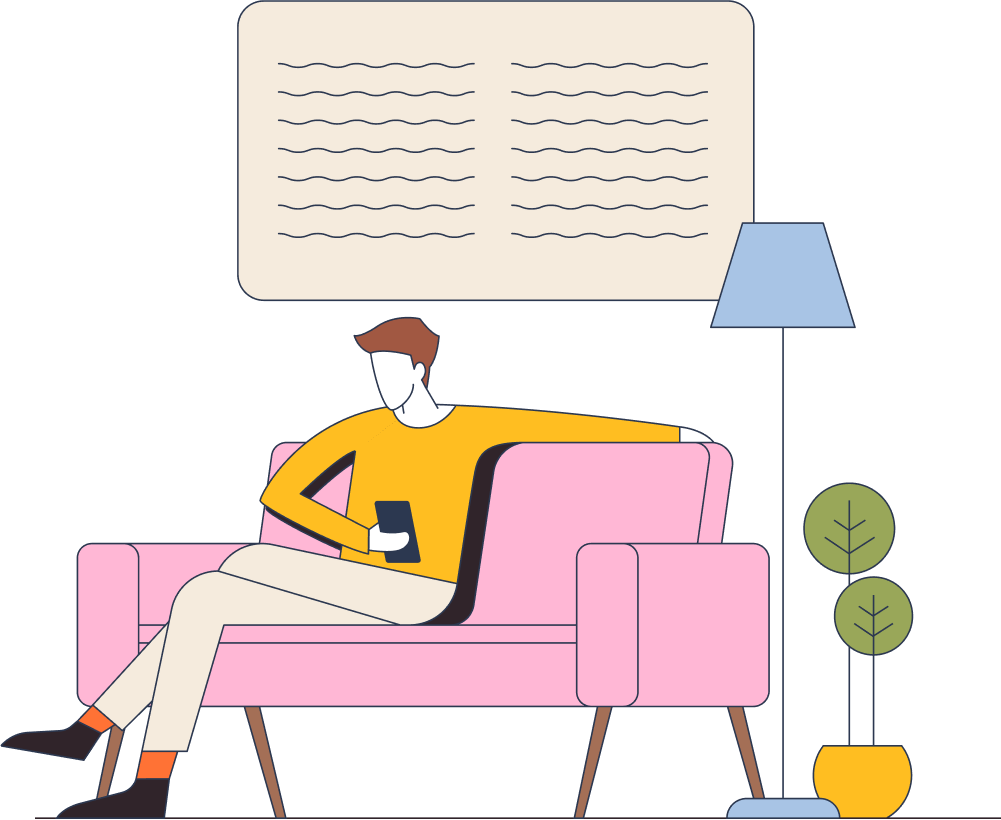 Created with