Audio Book - A Lions Guide to Understanding and using Artificial Intelligence in 2023
Audio book - Lions Clubs International (LCI) connects more than 48,000 clubs worldwide with over 1.4 million members operating in over 200 countries, making it the largest service club organisation in the world! Despite being around for more than 100 years, many people still are not very familiar with the Lions Clubs or what they do. This book will hopefully prompt people to investigate more about all the various projects and activities Lions is working on.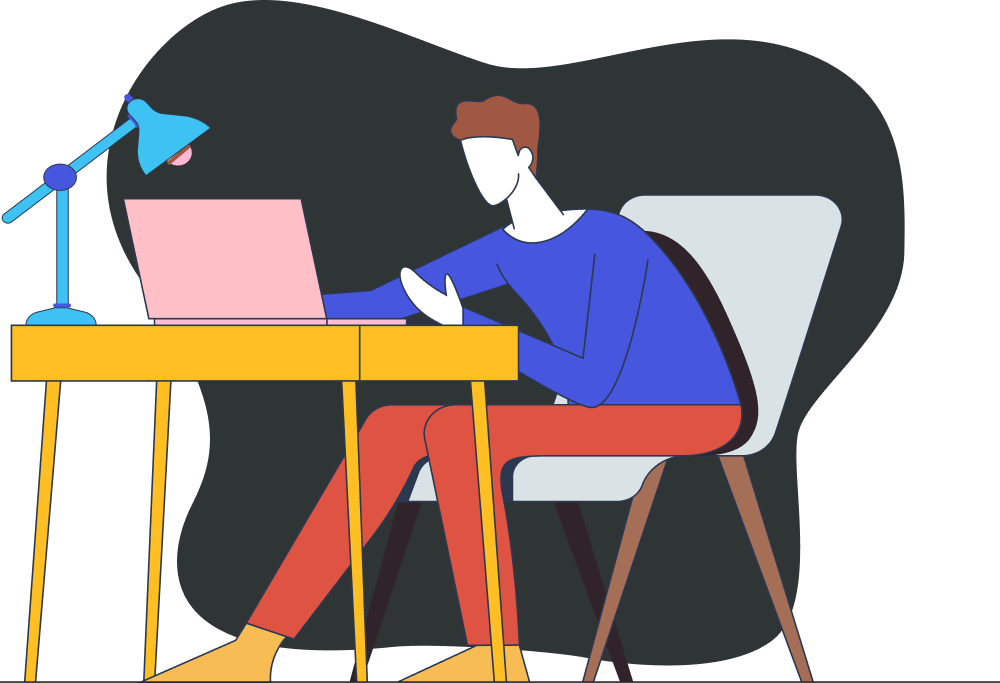 Learn a bit more 
about me

Sue Porter is a Certified Life Coach. Her holistic approach brings clarity, direction, and positive support for her clients. Sue helps clients live their best life, by filling the gap between where they are now, and where they want to be. By identifying where growth is desired, setting goals and objectives, and holding accountability, clients will reach their highest goals and dreams.
Created with